Rudolf Steiner School Bochum
10,000 Crane Challenge
In our religious lessons, colorful cranes or doves of peace have been made by various classes in recent weeks in order to give them to other students as a greeting of peace.So far, 300 winged "peace ambassadors" have been created.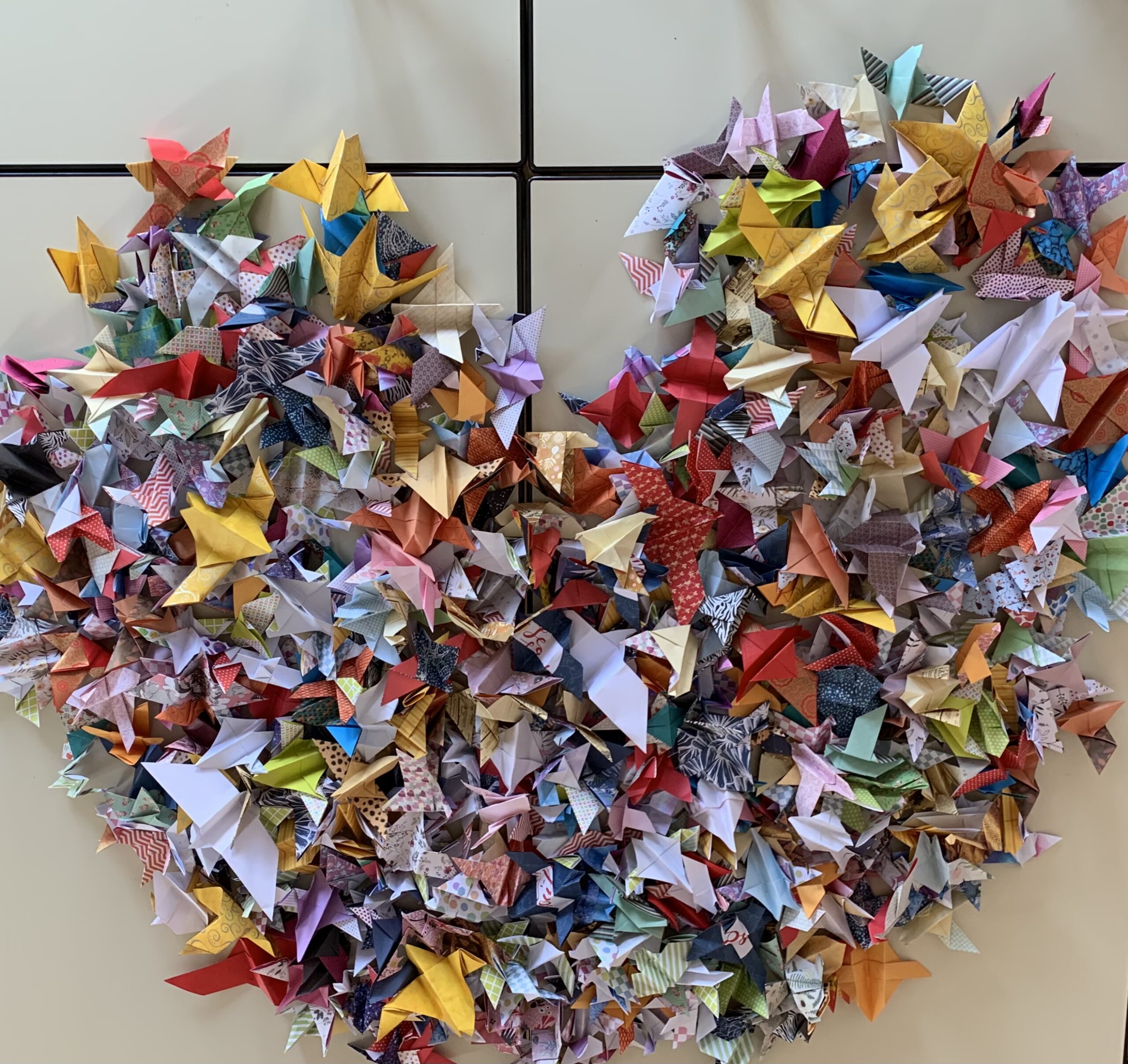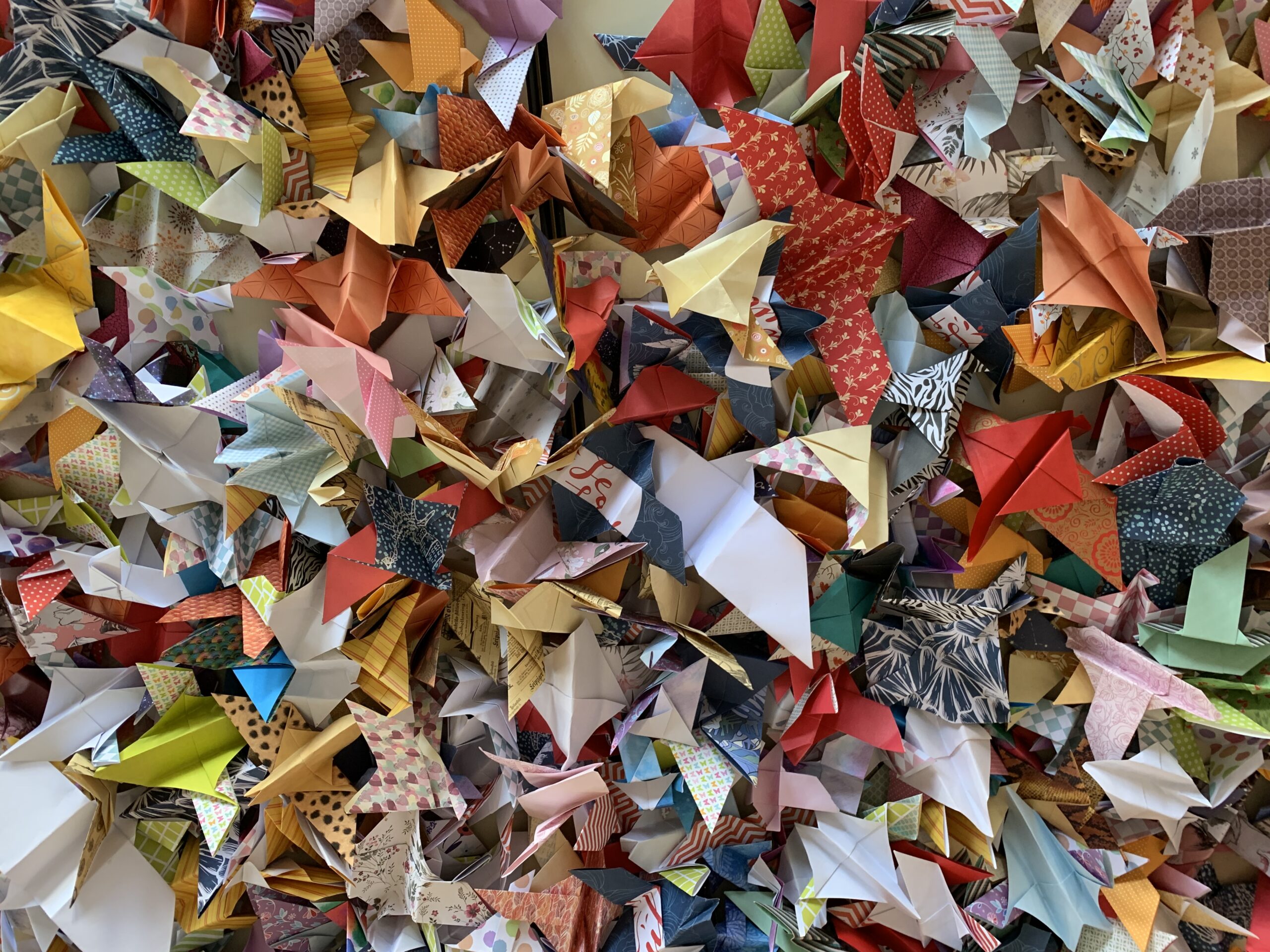 Promotion on March 11, 2022
We, the Rudolf Steiner School Bochum and the Waldorf Kindergarten Bochum e.V. sing peace songs together in the schoolyard, possibly with candles and send good and supportive thoughts to our fellow human beings to the East.